Handbag Repair
Showing all 3 results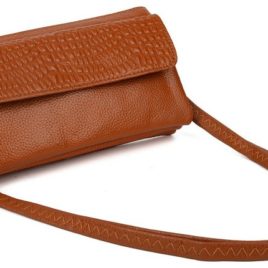 Custom Handbag Strap Sizing
Is your strap too long? We have the solution! Customizing your strap length personalizes your handbag to your height and preference. Simply place your handbag on your person where you would like it to hang. Bring the strap up over your shoulder and have someone pinch the excess strap. Measure the amount you pinched. This is what we will remove from your strap. Please enclose that amount on a piece of paper placed inside your handbag and we will take it from there!
not rated
$

25.00
Add to cart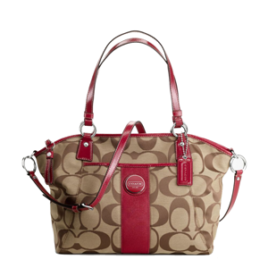 Handbag Cleaning
Cleaning includes the lining as well as the outside of the handbag. Note: certain stains, such as ink, may not come out. Leather bags that are missing color will  need to be redyed. Please refer to our handbag refinishing option.
not rated
$

60.00
Add to cart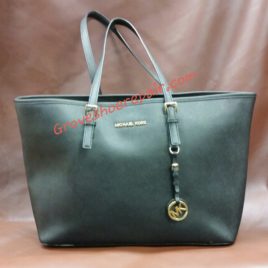 Leather Handbag Refinishing
The handbag is run through our "Handbag Cleaning" process. This includes cleaning the lining of the bag. The leather shell of the handbag is rubbed down with a dye prep and then redyed. Afterwards the leather is treated with conditioners and sprayed with a water repellency.  Note: Although we cannot guarantee a perfect color match, we do strive to match the original color as close as possible. There can be a slight variation  with certain colors. This process is for smooth leathers only. We do not dye suede or fabric handbags.
not rated
$

120.00
Add to cart